GIS stands for Geographic Information System. This is an umbrella term for software that is able to process spatial data, for example to analyze data or create maps. Several GIS software are available. The best-known providers are ArcGIS Pro and QGIS. On this page, both software are compared and the main differences are mentioned. Both ArcGIS Pro and QGIS have pros and cons. Interested in more detailed differences? Then view this website with 35 differences between ArcGIS Pro and QGIS.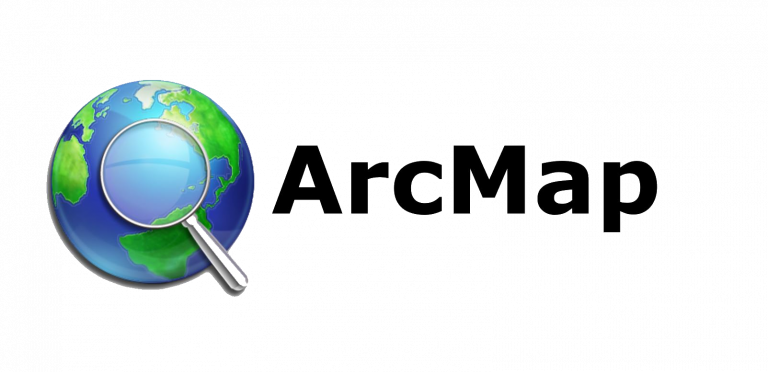 NB ArcMap – a third well-known GIS software – is the predecessor of ArcGIS Pro, which means that there no major updates more coming for ArcMap. Esri will continue to offer support for ArcMap until March 2026. We recommend new GIS users to use ArcGIS Pro or QGIS. Do you prefer ArcMap for certain reasons? Mail to geoplaza.ub@vu.nl for a one-year ArcMap license.
The difference in license and cost is an important difference between ArcGIS Pro and QGIS. ArcGIS Pro requires a paid license to use the software. The VU has these licenses that can be used free of charge by students and employees of the VU. Request your ArcGIS Pro license here† QGIS is a Free & Open Source Software (FOSS). This means that QGIS is free to download and use by anyone without a license. Download QGIS here.
Paid license required
Paid license available for free for VU studenten students and employees
No longer affiliated with the VU?
Then license fee of $100 per year
The appearance and operation (User Interface) of both software are slightly different. ArcGIS Pro has a User Interface that uses tabs to sort tools and settings. This format is very similar to Microsoft Office products (Word/PowerPoint/Excel). QGIS has opted for a layout where most tools and settings are visible in rows at the top of the screen. The order and location of these rows and tools are customizable.
Only ArcGIS Pro offers the functionality to open multiple maps at once. These cards can displayed side by side be or through multiple tabs.
Appearance Microsoft Office products
Settings and Tools Tabs
Order of tabs cannot customizable
QGIS proprietary design
Rows of settings and tools
Cards side by side cannot possible
The possibilities are enormous for both ArcGIS Pro and QGIS. The VU has all ArcGIS Pro extensions, so you can use all the possibilities of ArcGIS Pro. With QGIS, you increase the possibilities of the software by simply downloading and installing plugins through the Plugin Manager in the QGIS software. There are more than 1000 plugins available that increase the possibilities of the software.
In the field of 3D analysis, there are more possibilities with ArcGIS Pro. In ArcGIS Pro you can work with 3D data in so-called 'Scenes'. These Scenes can 'Local' or 'Global' are. In QGIS there are also (limited) possibilities to work with 3D data using plugins.
Unlike QGIS, ArcGIS Pro is connected to an online GIS environment: ArcGIS Online. All ArcGIS Pro users must first create an ArcGIS Online account. In ArcGIS Online you download the ArcGIS Pro software. In addition, in ArcGIS Online you can store files and data, create maps and apps, collaborate in groups and share content with specific groups or everyone. ArcGIS Online offers many online features that QGIS does not offer. Learn more about ArcGIS Online.